CBD or cannabidiol as it is scientifically known is a property that occurs naturally in the Cannabis plant. In fact, it is one of the plant's main chemical compounds. However, CBD does not produce a high and is not psychoactive in any way. This means that it can be used safely, without experiencing intoxication.
The chemical is legalized even in places with very draconian drug laws. It can even be ordered. However, just because it's available online does not mean that it's easy to find quality stuff.
Here's how to get high-quality CBD online.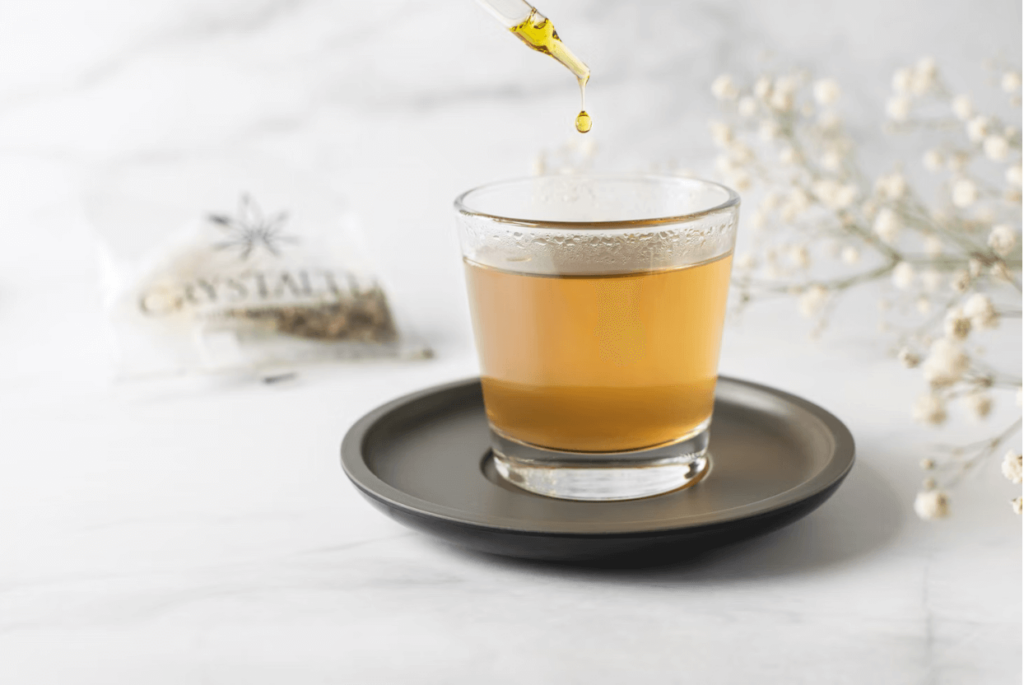 Continue reading

"An Informative Guide On How To Obtain Quality CBD Products Online"